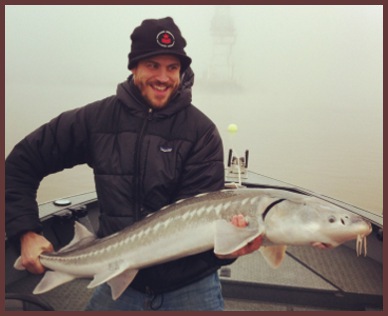 Oregon's Department of Fish & Wildlife announced Tuesday that last weekend's highly popular sturgeon "retention" season will close, effective immediately, on the lower Willamette River downstream from Willamette Falls, including the Multnomah Channel and the Gilbert River. This scuttles what fishery managers originally announced in January, a four-day retention season to include Feb. 17-18 and Feb. 24-25.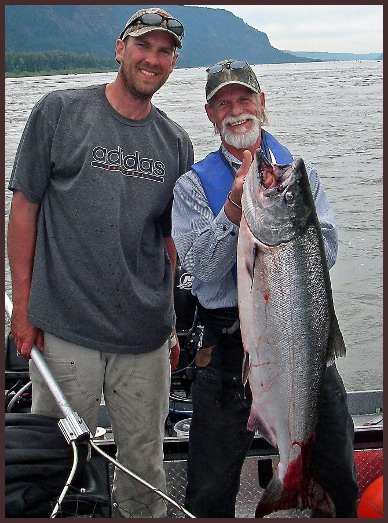 In the history of Columbia River salmon the legend of the June Hogs may be the most fascinating story of all. It's been estimated that the ancestral population of chinook salmon in the Columbia River was between 2 and 4 million fish. The largest of these chinook were the June Hogs, a strain of salmon so big they reportedly averaged between 70 and 80 pounds apiece with some specimens reaching upwards of 125 pounds.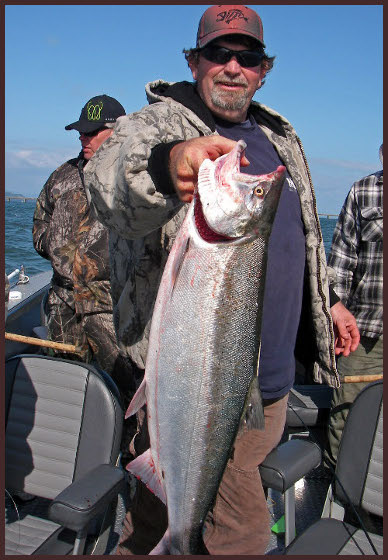 Effective Oct. 22nd the Columbia River coho salmon daily bag limit will increase to 3 fin-clipped hatchery coho. In response to this year's large return of coho salmon to the Columbia, Washington and Oregon officials approved the rule change Monday at a joint state hearing.